Home
>
Trip from USA (Miami, Houston, Dallas) to Cozumel.
Trip from USA (Miami, Houston, Dallas) to Cozumel.
Kinta Kan Cozumel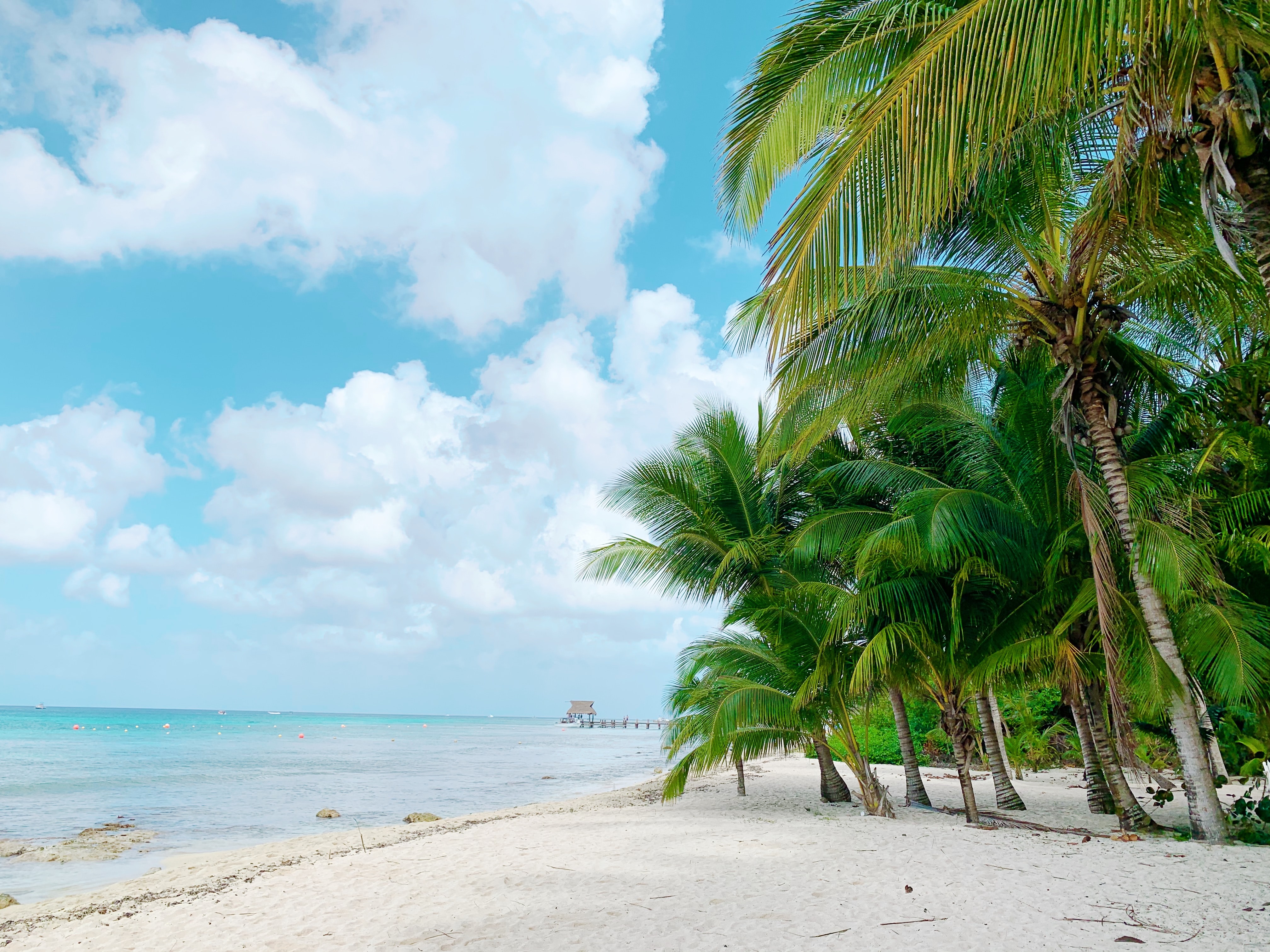 Who hasn't dreamed about holidays on the
Riviera Maya
? Relax on its beaches of white sand and crystal clear waters, visit its pre-Columbian monuments, enjoy the kindness of its people, the richness of its traditions and the taste of its food is a dream for many.
And there are no places that take better care of these dream holidays than the island of Cozumel, 500 km of paradise facing the coasts of the province of Quintana Roo.
HOW TO GET TO COZUMEL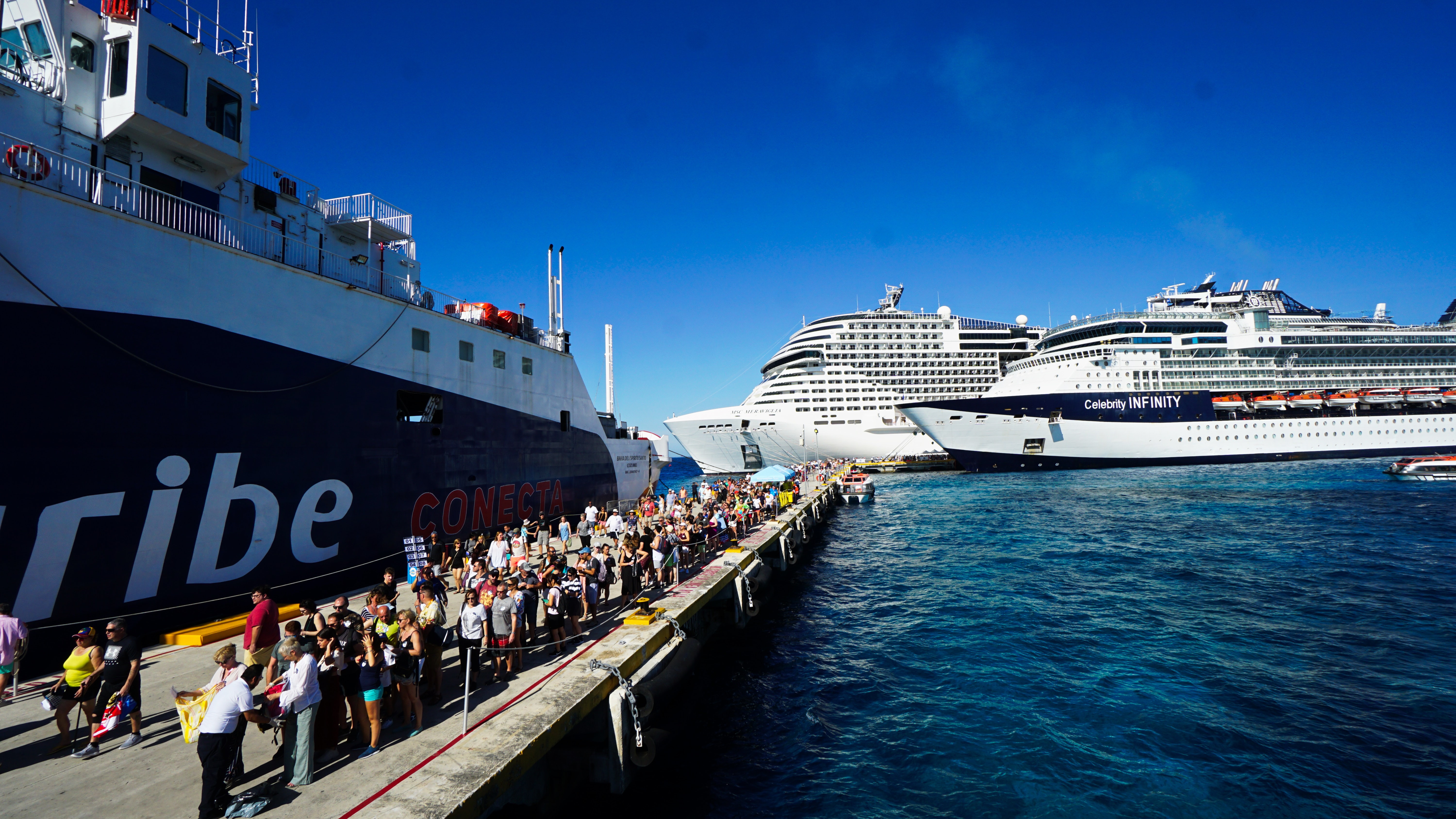 If you are already in Mexico, the cheapest way to get to Cozumel is from
Playa del Carmen or Cancun
, taking a ferry to the island, with a journey of about 40 minutes. However, for visitors who do not wish to make that stopover on the continent, they can take a flight at an international airport in the South of the United States to
Cozumel International Airport
.
There are flights to the island from several US airports, but only those from the states near the Gulf of Mexico, like Texas and Louisiana, usually have direct flights, operated by the companies United, American Airlines, Iberia and Finnair.
From Miami, for example, these four companies operate about 6 daily flights. The journey takes about 2 and a half hours from William P.Hobby Airport (Houston), and just under
2 hours from Miami
International Airport. The price of these flights, in addition, is quite affordable for a holiday in the Riviera Maya, as there are tickets from 200€ per journey.
WHAT TO DO AND SEE ON THE ISLAND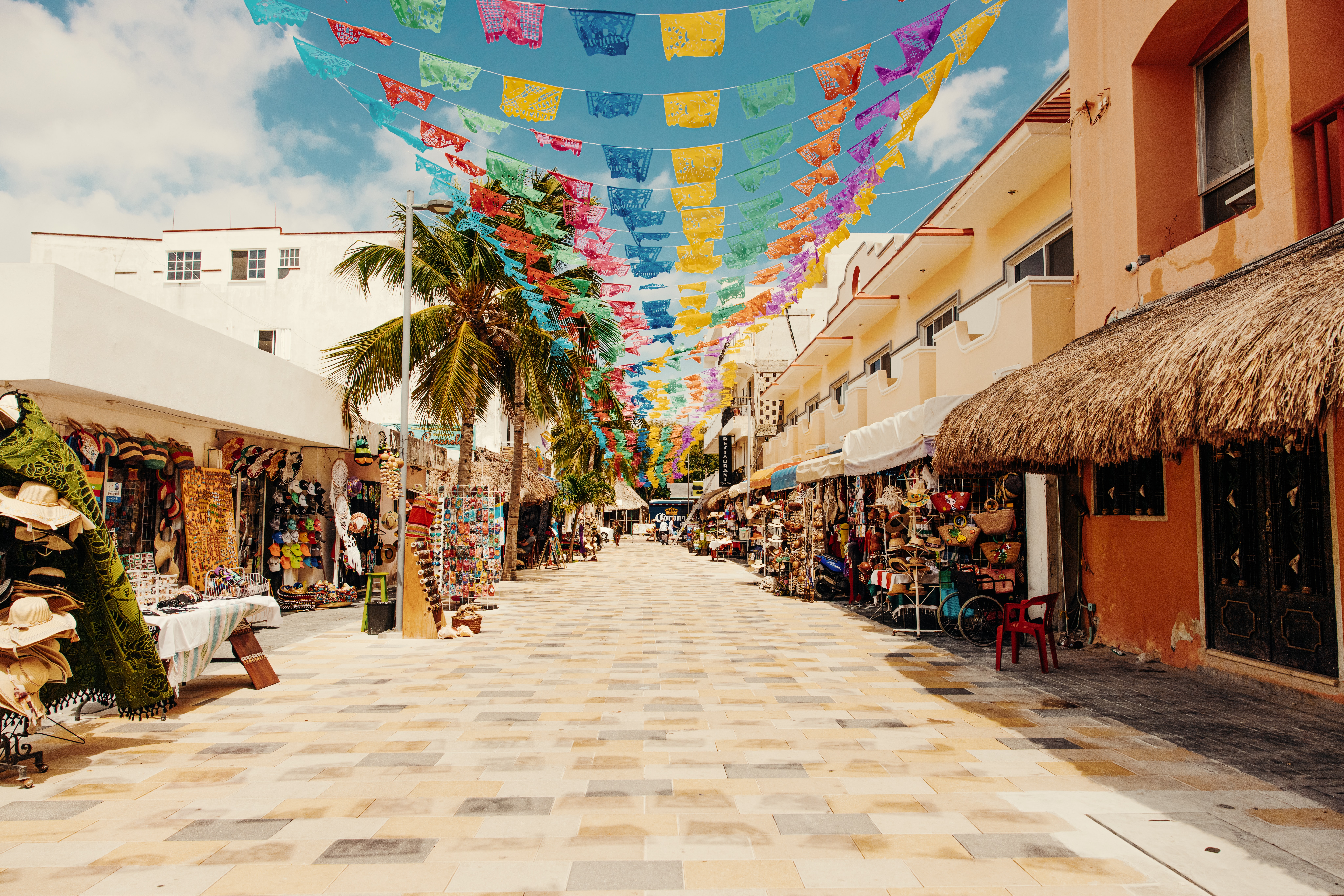 Because of its location, Cozumel is a perfect destination for lovers of sun, beach and water sports. In fact, its crystal clear waters and beaches invite you to swim, and one of its most important tourist attractions are the coral reefs.

These reefs were discovered by Jacques Cousteau in 1959 and today they are protected as a National Park. They are part of the Great Western Atlantic Reef Belt and, in addition to being of extraordinary beauty, have the advantage of offering diving areas for all levels.

Other ways to enjoy them are snorkeling in the shallow areas or hiring a tour in a transparent boat or in the Atlantis Submarine, the only tourist submarine in Mexico.

But Cozumel is not just sun and crystal clear waters. The island was uninhabited for several centuries, and that favored the conservation of its Mayan temples, some of which are still visitable. Furthermore, you can visit Chankanaab Park, where you will find replicas of pyramids and other Mayan constructions.

Book now your trip to paradise!