Home
>
Chankanaab Adventure Beach Park
Chankanaab Adventure Beach Park
Kinta Kan Cozumel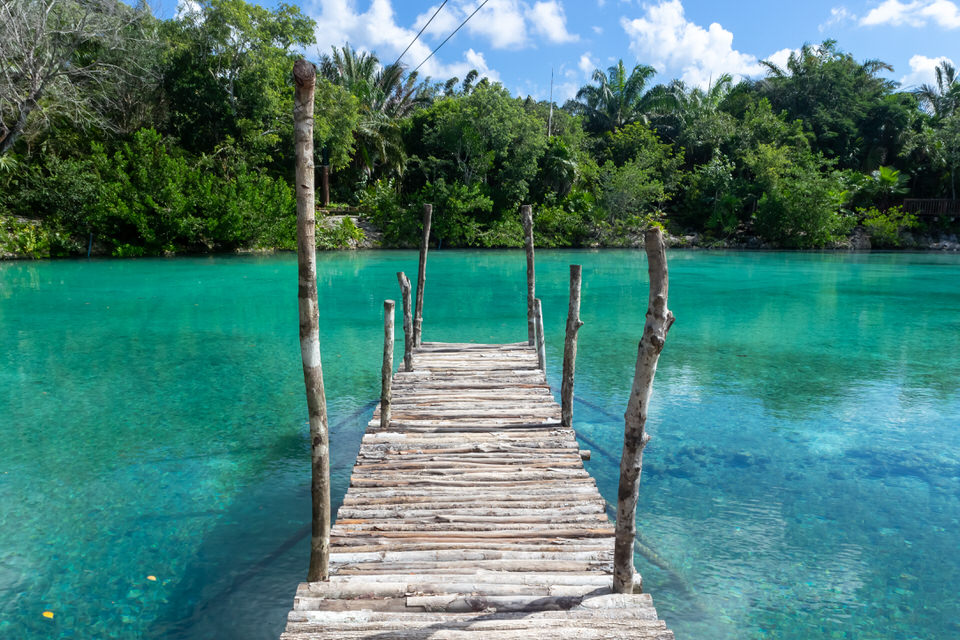 Cozumel continues to be one of the favourite destinations for tourists looking for tropical paradises to spend a memorable vacation. It could not be different! Cozumel is located in the heart of the Riviera Maya and offers you all the beauty, tranquillity, and cultural richness that only the Caribbean has for you.
In Cozumel, you find everything: quiet, intimate, almost private beaches to experience relaxation and connection with nature; but you also find heavily visited beaches with nightlife and adventure activities.
If you are an adventurer and like to have fun, Cozumel has something for you, visit the Chankanaab Adventure Beach Park. Keep reading and we will tell you why you should visit this park.
Meet the Chankanaab Adventure Beach Park
This recognized attraction in Cozumel is an adventure park located in the Arrecifes Cozumel National Park and offers you attractions that you will love while respecting the ecosystem of which it is part.
Among the main attractions of the park there are: an eco-archaeological tour, a show with sea lions and manatees, as well as scuba and sea trek tours. If you want to swim with dolphins, you can do it here.
But if what you are looking for is to connect with Mexican culture through its gastronomy, you can enjoy typical Mexican food and live a tequila experience. Or you could participate in a ceremony called Temazcal, typical of the Mayans but which is still practised today due to its healing properties.
If you want to relax in the complex, there is a natural spa where you can give yourself a well-deserved rest or rent a cabana for more privacy and amenities that allow you to rest comfortably.
These are just some of the attractions that make this park the number 1 activity in Cozumel.
How to get to Chankanaab Adventure Beach Park?
This park is located on the west coast of the island, we recommend that you stay at the
Kinta Kan hotel
in Cozumel, a hotel with first-class facilities and service, which also offers you some packages to visit the park.
Kinta Kan packages are designed for adventurous guests who want to connect with marine biodiversity and have a unique experience. With the snorkel package you will have entrance to the park from Monday to Saturday from 8:00 am to 4:00 pm, and you can enjoy the sea lion show, in addition to living an underwater experience snorkelling, all this for only USD 40 per person.
The other package is for diving lovers, with a cost of only USD 88 per person you will have free entrance to the park from Monday to Saturday from 8:00 am to 4:00 pm, access to the sea lion show and everything you need to dive on the seabed of Cozumel.