Home
>
The best excursions in riviera maya
The best excursions in riviera maya
Kinta Kan Cozumel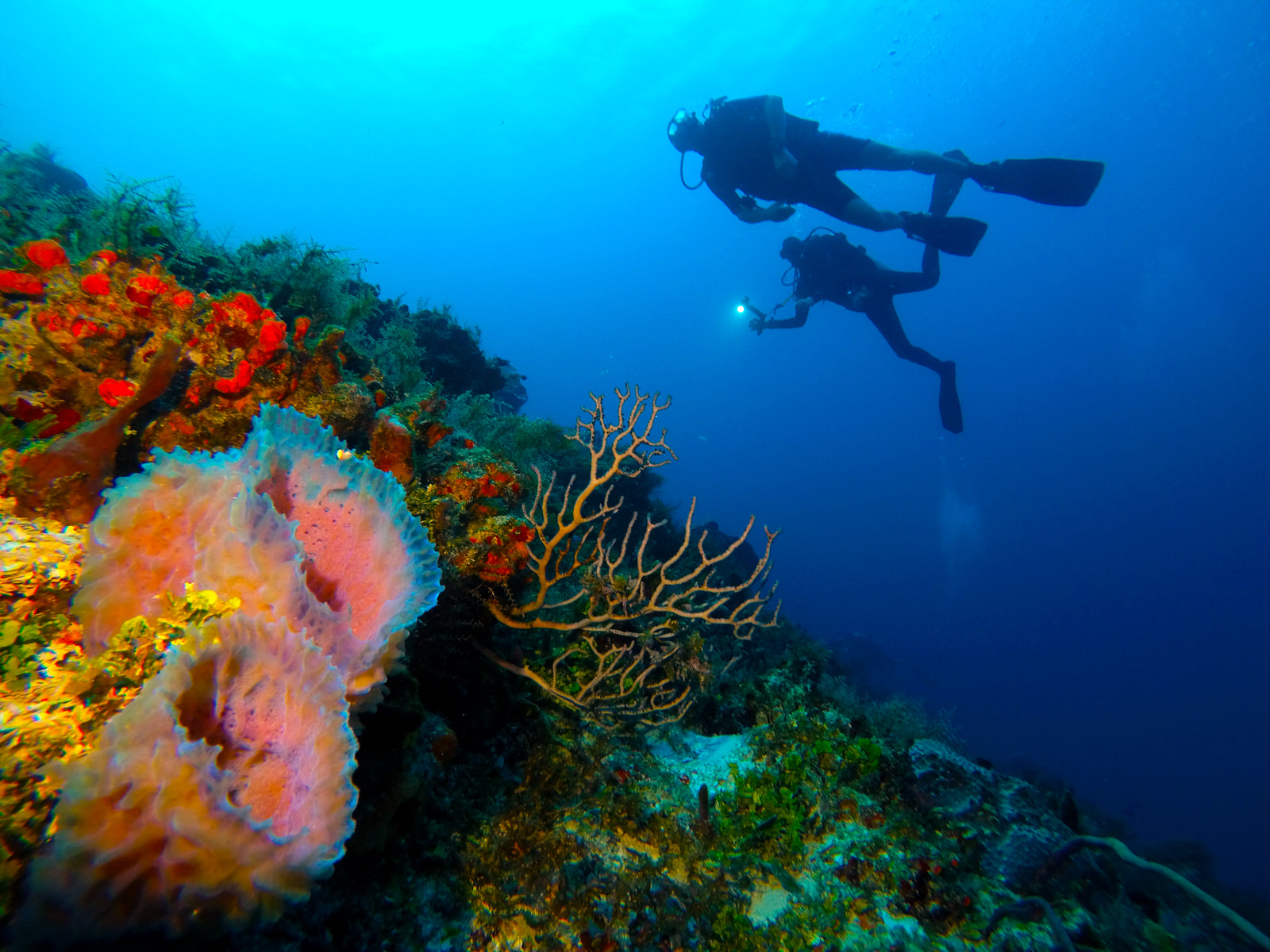 The Riviera Maya is one of those dream destinations that many people want to visit at least once in their life. Its white-sand beaches, its crystal clear waters, and its Mayan ruins are attractions that no one can ignore. But, Which are the best excursions in Riviera Maya? What is it that you really can't miss?

If you are planning a trip to that area of ​​Mexico, don't miss our recommendations.

WALK ON THE WEST COAST AND SNORKEL
If you go to Cozumel everywhere you will find a paradise and the possibility of living unique experiences.

There is one that you can do along the west coast in which you will receive a guided tour while you are pedaling on a bicycle with a spectacular view of the Caribbean Sea and the tropical breeze characteristic of this region. At the end of the bike ride you can snorkel in crystal clear waters with exceptional corals and an intense and colorful marine life that is quite a spectacle.

MINI SUB DIVING TOUR FROM COZUMEL
This experience is undoubtedly one of the most fun and original that Cozumel offers you, immerse yourself in the waters of the Caribbean Sea in a kind of individual submarine, with an Astronaut-style helmet that allows you to breathe normally and enjoy the beauty of the marine life of this region. The tour lasts 60 minutes and the best thing is that you do not need previous experience in diving.

PLAYA DEL CARMEN
Playa del Carmen has become a tourist destination of the first magnitude, since it allows you to enjoy the wonderful beaches of the Riviera Maya without the hustle of larger cities, such as Cancun, flooded with tourists who take advantage of the "all-inclusive" tours. It is a little cheaper, a little more authentic, and above all, a little quieter, although if you walk through La Quinta, the busiest street in the center, you will have the same mass bath as anywhere else. The city also has a very lively nightlife.

COZUMEL
The island of Cozumel is not a day trip, but a destination in itself, a place to travel on purpose, even if you are not visiting the rest of the Riviera Maya. The best way to get there is to catch a flight from one of the airports in the southern United States, or by stopping in that area.

It is a perfect destination for sun, beach, and water sports enthusiasts, and its spectacular reefs are part of the Great Reef Belt of the Western Atlantic. In its surroundings you can dive, snorkel and swim.

There are magnificent hotels on the island, such as the Kinta Kan, and even a theme park centered on the Mayan ruins.