Home
>
The 3 best plans to do in Cozumel
The 3 best plans to do in Cozumel
Kinta Kan Cozumel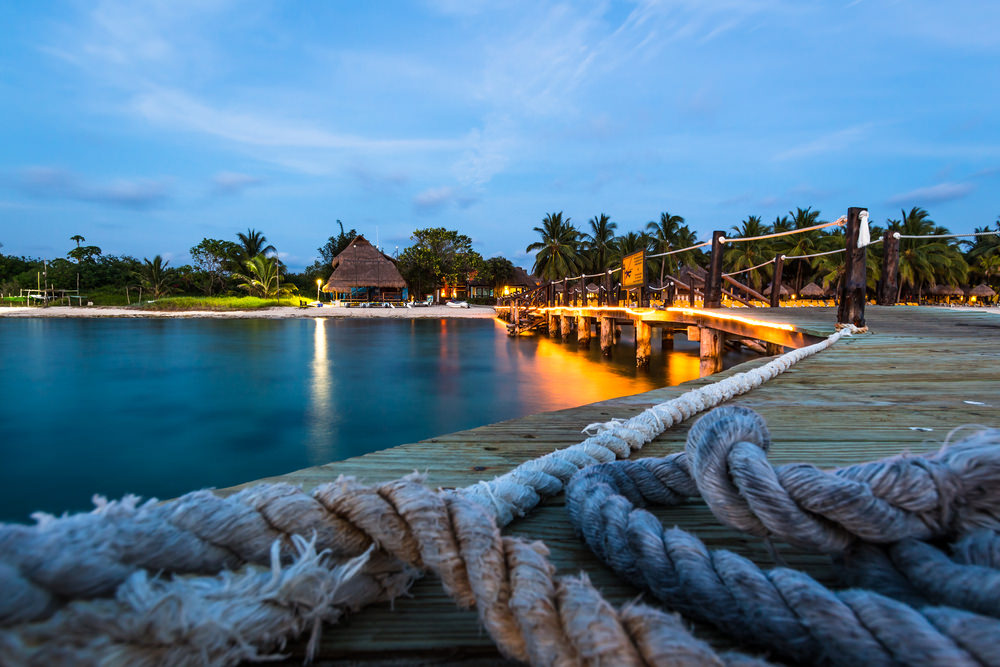 If you are thinking of spending a few days in the wonderful Island of Cozumel and want to know some of its tourist charms, in this article we will show you the
three best plans to do in Cozumel
.
Punta Sur Park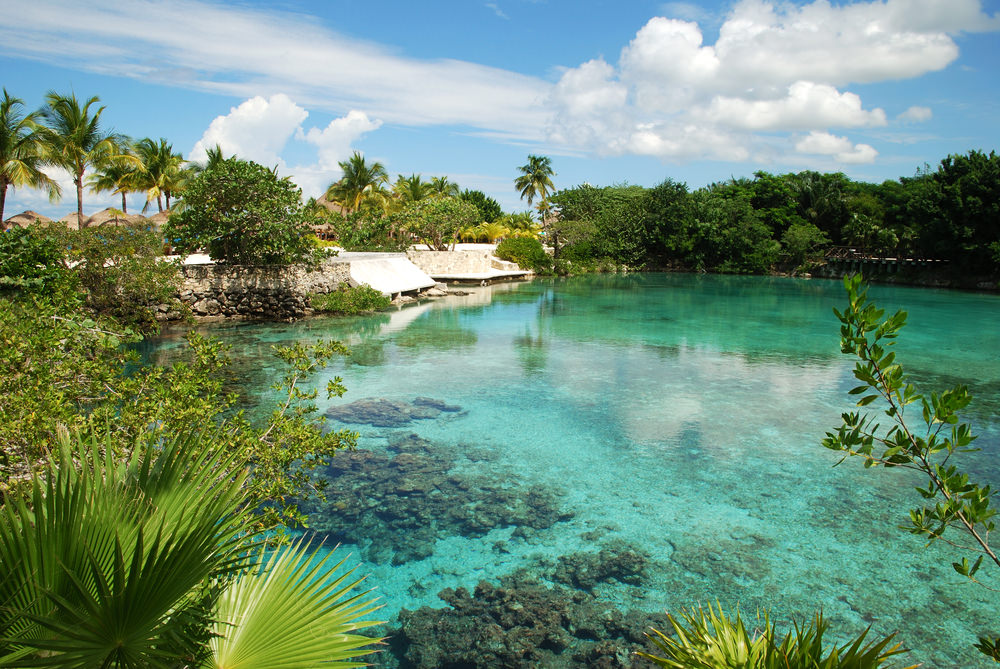 Punta Sur Park is the
most important ecological reserve
. In this wonderful space is the Celarain lighthouse, the Cultural and Navigation Museum and the ruins of a Mayan tomb. In addition to contemplating the incredible paradisiacal landscapes and swimming on the wonderful beach, you can do bird watching, boating in the Colombian Lagoon or enjoy snorkeling in its crystal clear waters.
Palancar Reef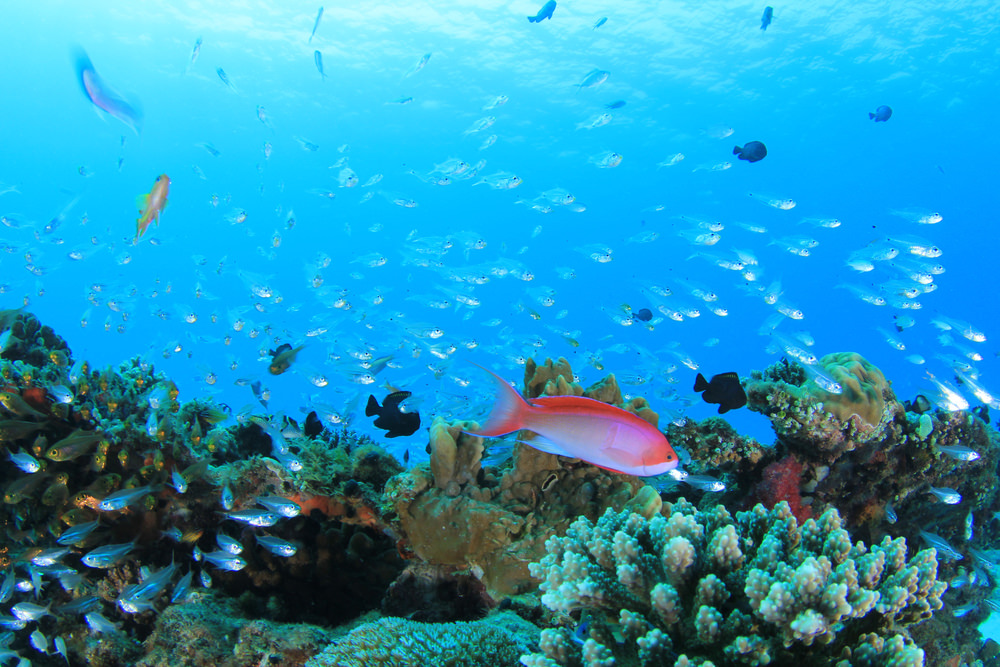 Another ideal place to visit if you are passionate about diving and snorkeling is the Palancar Reef, one of the most beautiful in Cozumel and the world. Its colors, underwater richness, white sand and calm water are the reasons why you should visit this little corner of the island. This reef is part of the
Great Mayan Reef
, known as the Atlantic Ocean Reef Belt.
The Mirador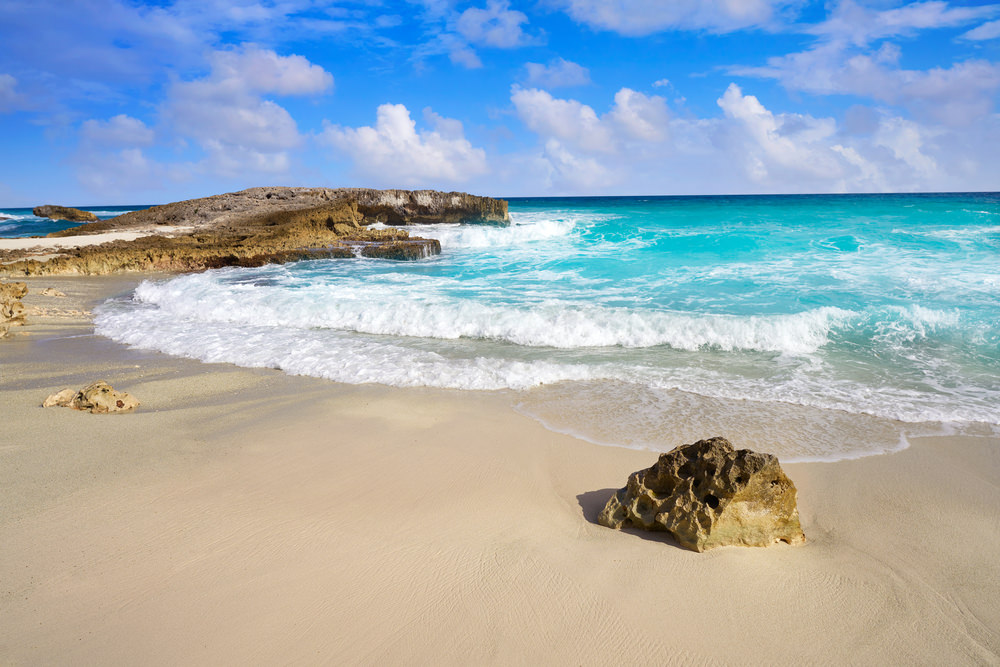 And finally the Mirador. If you walk along the coast of the island you will find views of the ocean from a rocky viewpoint located on a beach on the wildest side of Cozumel.
The Mirador
is a rock arch carved by the sea that forms a bridge over the water. From the top of this natural structure you can enjoy the wonderful view of the Caribbean towards Cuba, and see the ocean with its wonderful giant waves crashing with rocks. From the Mirador you can start a coastal walk to see other beaches and some desert stretches, and even enjoy a picnic at El Mirador.
From the Hotel Kinta Kan Cozumel you can visit all these tourist attractions without any problems.
Book your trip now!