Home
>
Romantic getaway to Cozumel from Europe
Romantic getaway to Cozumel from Europe
Kinta Kan Cozumel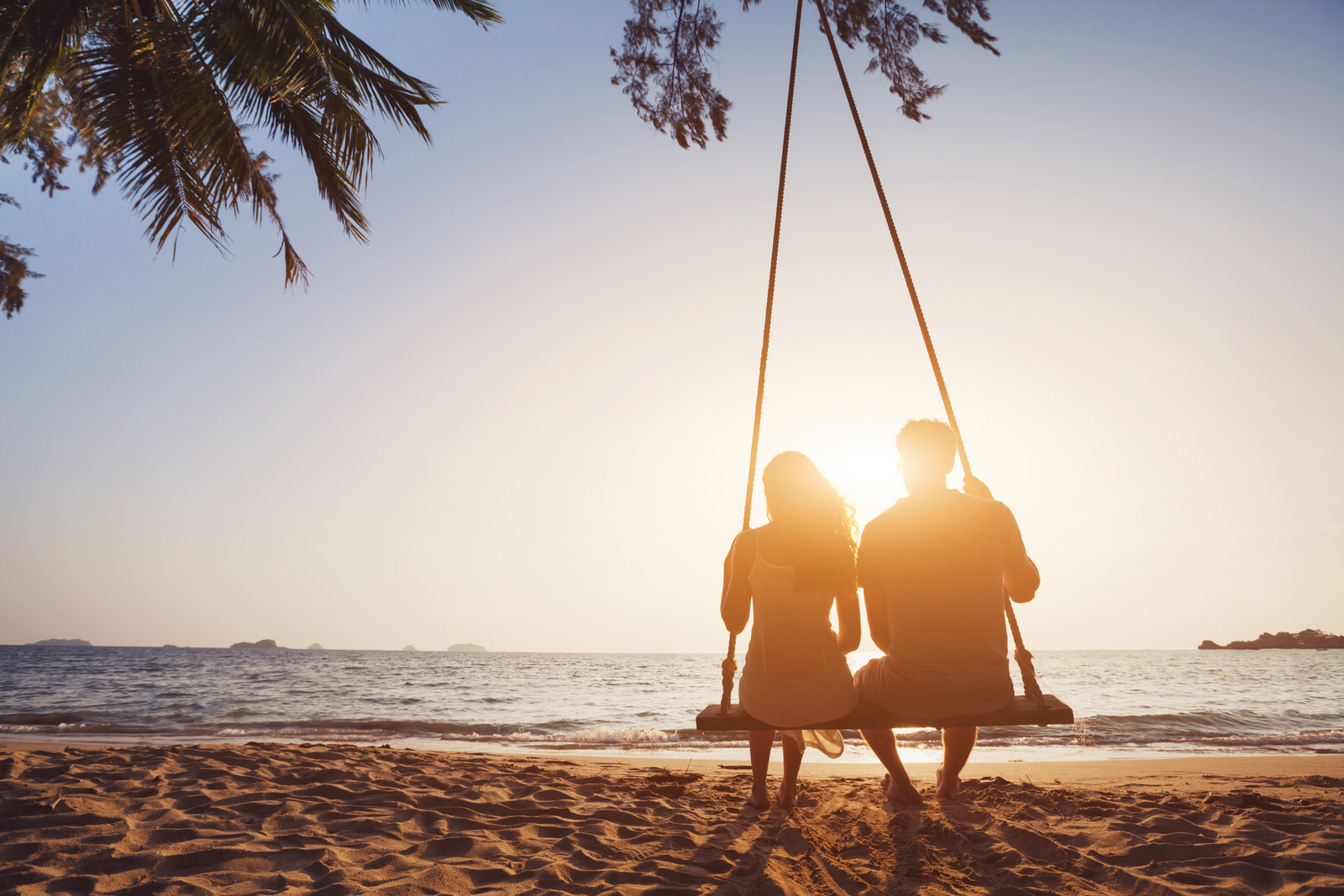 Are you looking for a heavenly place for a romantic getaway? Cozumel is your best option. This charming Mexican island has a perfect location and is endowed with great natural attractions: crystal clear turquoise waters, beaches with calm waves and intense waves, soft and white sand, coral reefs that enjoy worldwide recognition, lagoons, and jungle to live unforgettable experiences.

As if that were not enough, it has an impressive historical and cultural wealth, on this island you can visit some ruins of the Mayan empire, enjoy the intense and varied Mexican cuisine and the fun nightlife of this place.

What to do on a romantic getaway to Cozumel? The possibilities are many, if your thing is nature and adventure you have many options, and if you want to rest and enjoy a cultural experience you also have many options at this place:

Diving in Cozumel: this island offers you the best coral reefs in the Caribbean Sea so that you can live an unforgettable experience with your lover.
Snorkeling: The transparency of its waters and the turquoise tones of snorkeling, one of the favorite activities to see the marine world and the fascinating species that inhabit these waters.
Water activities and excursions: in Cozumel you have a great variety of possibilities to have an incredible time, horseback riding or cycling along the coast, excursions to nearby islands, yacht trips, extreme water sports, and you can even enjoy interactions with dolphins, this and much more awaits you in Cozumel.
Visit Mayan ruins: On the island, there are more than 10 archaeological sites that preserve Mayan treasures that you deserve to know.
Gastronomy: complete the romantic experience on your trip to Cozumel with traditional dishes of the best quality and enjoy the traditional Mexican liquor: Mezcal. You will also have the possibility to learn everything about this drink.

You can do all this without leaving the island, but if you want to go out, doing it is very easy, some ferries and cruises that allow you to take a trip to nearby islands and attractive places and if you want to live an aerial experience there is the possibility to enjoy an aerial view of Cozumel and its surroundings.

Where to stay?
For your romantic getaway to Cozumel to be complete, you must stay in a magical place that allows you to enjoy the beauty of this island and its people, with comfort and good taste.

Kinta Kan Cozumel offers you a unique experience of comfort and with a totally Mexican, colorful decoration and aesthetic, respecting the architectural elements of the area. Woods, natural fiber fabrics, and picturesque gardens will brighten up the landscape. Create the best romantic memory with your partner in Cozumel!