Home
>
Live the experience to dive in Cozumel
Live the experience to dive in Cozumel
Kinta Kan Cozumel
Do you know why Cozumel is one of the best spots to dive in the world? Because its crystal clear waters hide many secrets that only the most privileged can discover. Are you going to miss it?
"El cielo"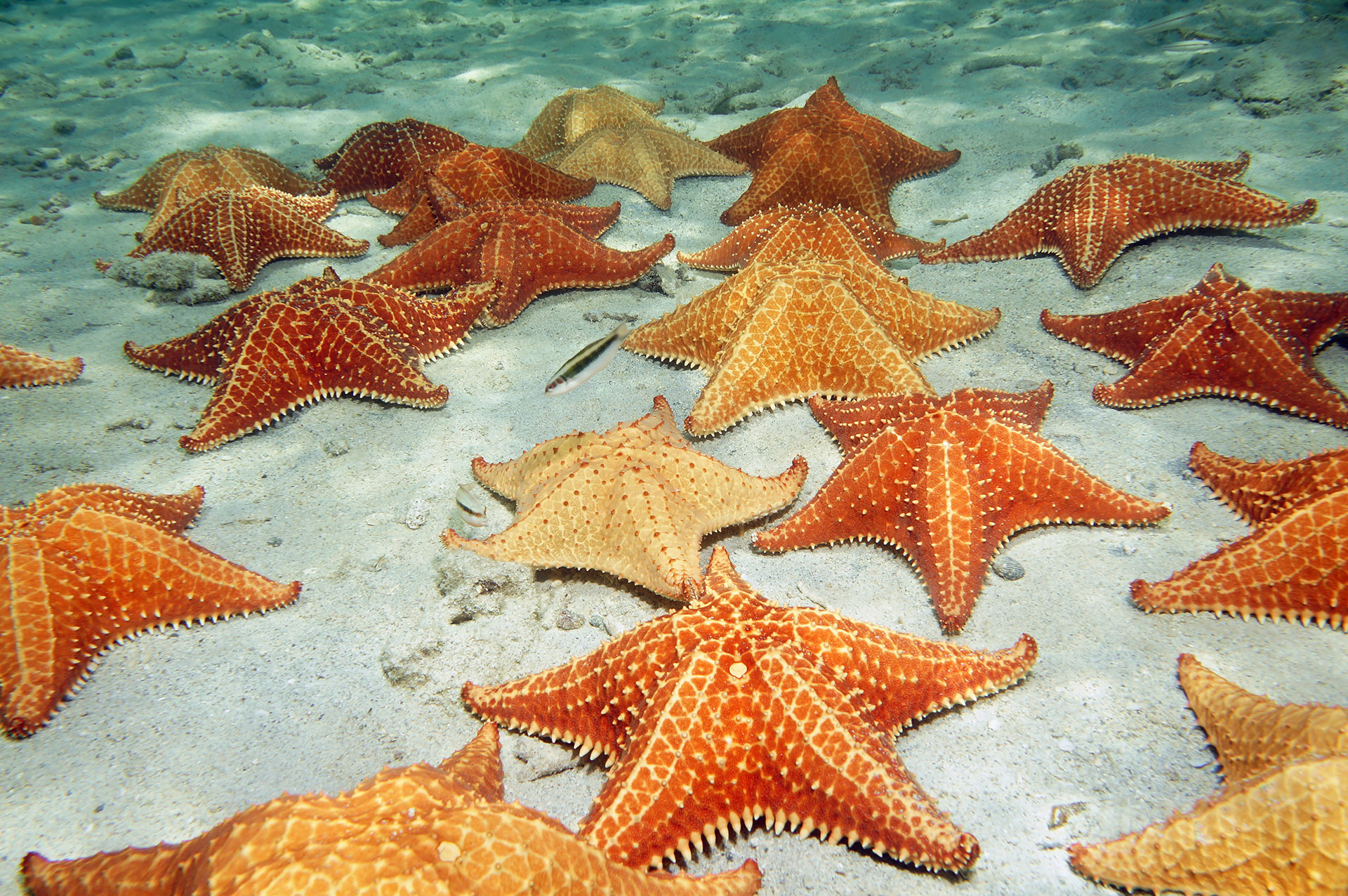 Imagine diving into the crystal clear waters of the Riviera Maya
Riviera Maya
and discovering that the sky can also be under the sea./
"El Cielo"
is a sandbank located 800 meters from the coast of Cozumel. Do you know why it has that name? Because in this place you can swim and see a lot of starfish, in addition to many marine species such as manta rays, turtles and even nurse sharks. But don't be afraid... Fortunately, at the
Kinta Kan Boutique Hotel
you will have the chance to hire the best local guides who will help you always. You can even practice in our pool!
Hotel + Diving in Cozumel Experience
Cozumel is an island located in the Riviera Maya that is surrounded by the Caribbean Sea. Its many attractions include white sand beaches and crystal clear water, as well as the amazing underwater seabed. That is why, one of the most recommended and practiced activities on the island is
diving or snorkeling
. At our boutique hotel we have exclusive offers that include diving excursions with certified guides. We provide you everything you need (neoprene, oxygen bottle, equipment, transport, etc.) and you just have to worry about enjoying this unique experience in your life Feel alive and Live life and enjoy the wonders of our planet!
Book your experience now!