Home
>
Digital nomads: Do you want to work from paradise?
Digital nomads: Do you want to work from paradise?
Kinta Kan Cozumel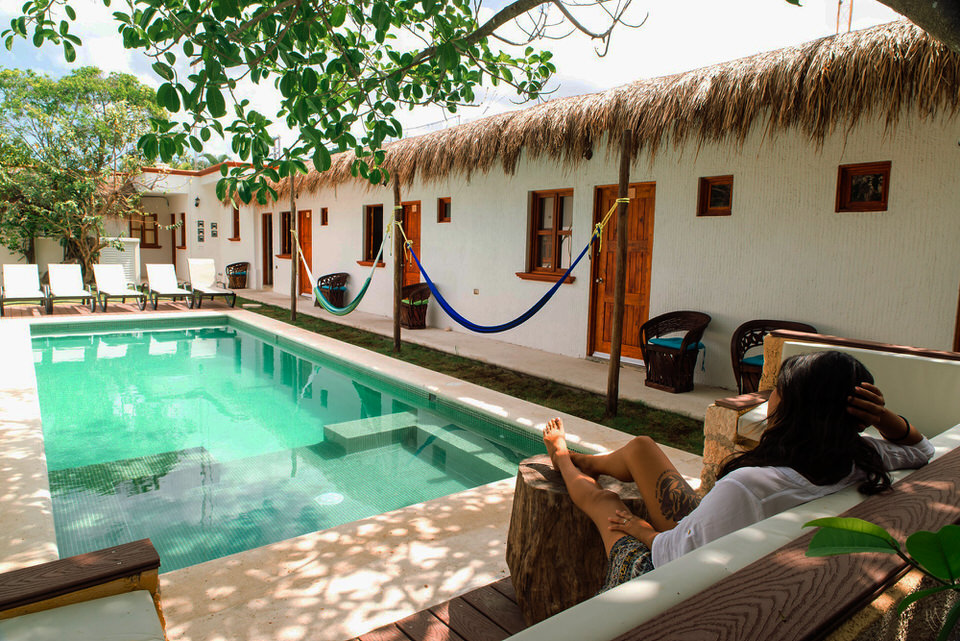 Can you imagine your office turning into a paradise of fine white sand? Being a
digital nomad means to be able to work remotely from wherever you want. Therefore, there is nothing to limit you to enjoy life to the fullest and travel wherever you want. Paradise for digital nomads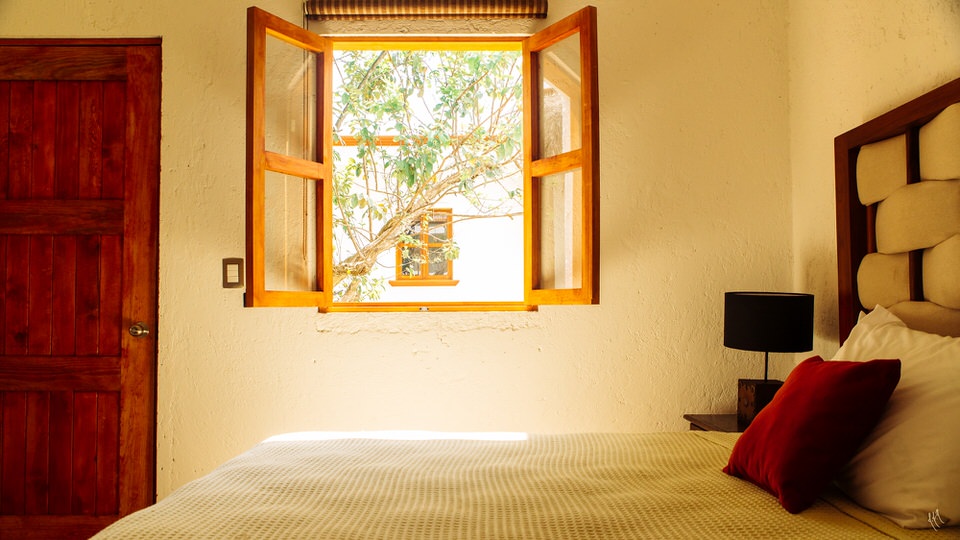 At Kinta Kan Cozumel we are pioneers and have created a hotel for digital nomads where you can have a long stay at a very economical cost. This will allow you to keep getting money while disconnecting in a paradisiacal environment like the Riviera Maya. If you think working while traveling is not viable, you haven't been to our hotel. We know exactly what the needs of a digital nomad are. That's why we have everything you need: a high-speed Internet connection, several plugs in your room to charge all your devices and even a TV with the best streaming platforms (Netflix, HBO, etc.). But work is not everything in our life, isn't it?. Once you turn off your computer and start your real day, you will feel that you live in paradise and will be the envy of everyone. Cozumel Island, Riviera Maya and Caribbean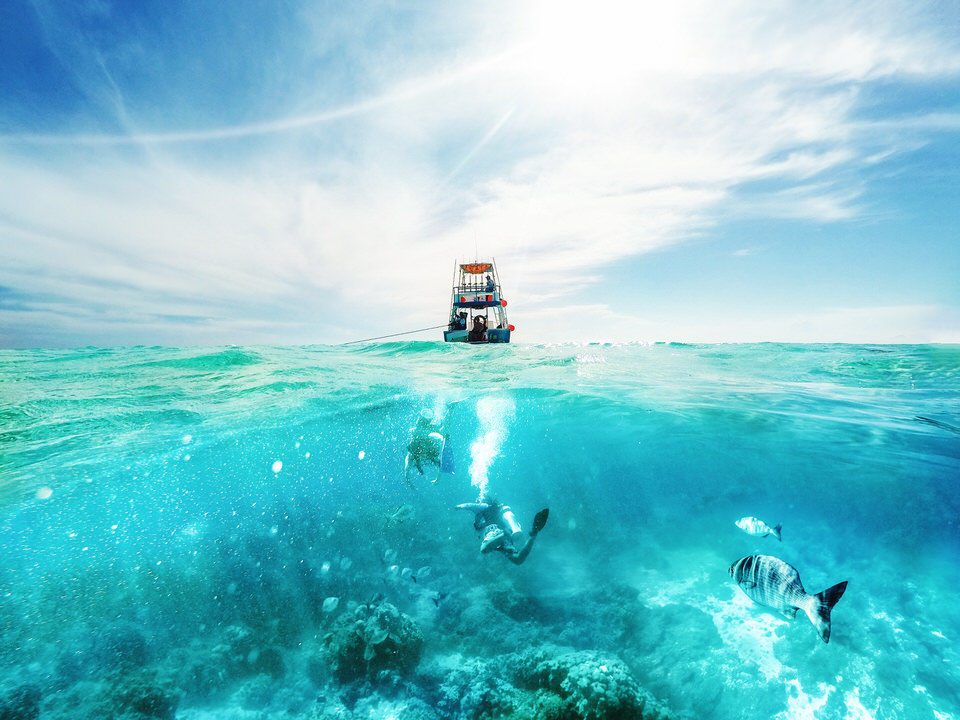 Cozumel is an island located in the Riviera Maya and is surrounded by the Caribbean Sea. Among its many attractions are its beaches of white sand and crystal clear water, as well as the amazing underwater seabed. One of the most recommended and practiced activities on the island is diving or snorkeling. In our hotel you have available guides and monitors that will go with you to immerse yourself into the water of the Caribbean and discover our best kept secret... A starry sky under the sea. At the Hotel Kinta Kan you will live Mexico in all its splendour. Our boutique hotel has been designed and decorated by artisans from Jalisco, offering a cheerful and welcoming atmosphere for the visitor. Besides, our staff is multilingual, so you won't have to worry about anything. Enjoy our amazing pool sitting in a typical Caribbean hammock. To make sure you don't miss anything, we also have a tanning area, a communal dining room with fully equipped kitchen and a work and reading area. Don't think any more... Make your office the Caribbean! It's in your hands!