Home
>
Disconnection Vacation in Kinta Kan
Disconnection Vacation in Kinta Kan
Kinta Kan Cozumel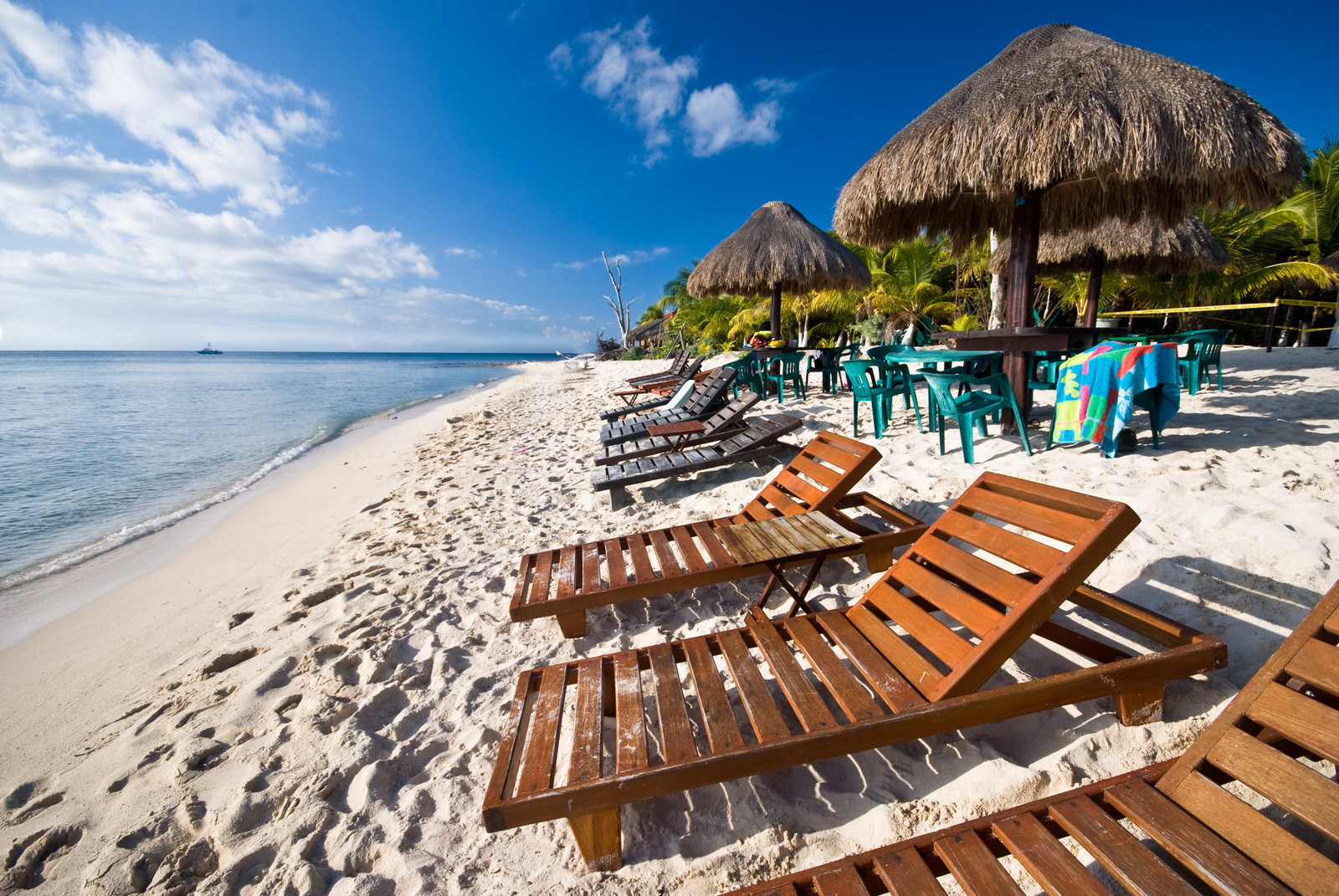 Kinta Kan Hotel Boutique is a dream place for rest and disconnection. Not only because it is located in the heart of the Riviera Maya and offers you many places to meet and connect with nature, but because its facilities are ideal for the vacation you deserve.

Nothing better than a jewel of the Caribbean Sea with paradisiacal beaches, typical of this amazing region of the world, to disconnect from routine.

Cozumel: a place to relax and connect with nature

Kinta Kan is in Cozumel, at the heart of Riviera Maya, a paradisiacal location due to the majesty of its natural landscapes: beaches with crystal clear waters, soft white sands, a sea that is drawn on the turquoise horizon, calm waves and an unsurpassed marine wealth.

Cozumel has numerous beautiful beaches to discover, some are almost virgin in case you want to disconnect and be in a lonely place with your partner; others are a bit more crowded, with markets, water activities, and nightlife if you prefer fun and adventure.

If these attractions weren't enough, Cozumel has world-class cultural and gastronomic wealth, as Mexican food is internationally recognized for the intensity of its flavors. Also, you will find in this destination buildings and places related to one of the most important civilizations in America, such as the Mayan civilization.

Where to stay?

But we all know that to guarantee an unforgettable vacation, you must ensure your stay in a perfect place: with an ideal location that allows you to enjoy everything, with exceptional facilities that guarantee privacy and an atmosphere that allows you to relax. That is why Kinta Kan is your best lodging option in Cozumel, in front of Playa del Carmen.

Kinta Kan is a tourist complex with all the amenities you need to disconnect from the world and immerse yourself in paradise: an outdoor pool with comfortable chairs to sunbathe and enjoy refreshing drinks, a solarium to catch the tan you long for, hammocks to rest comfortably, and read a book.

In addition, 12 carefully decorated, ventilated, bright and spacious rooms, equipped with everything you need so that you can rest as you deserve. We have rooms with standard beds, Queen or King size beds, in case you decide to travel as a couple or with friends. All rooms have the highest quality of bed clothing, air conditioning, Wi-Fi connection, and access to streaming platforms so that you can enjoy your favorite series and movies if you wish.

Kinta Kan waits for you!